[contact-form-7 404 "Not Found"]
It is a misty, rainy day in Ferrycarrig. The chill is back,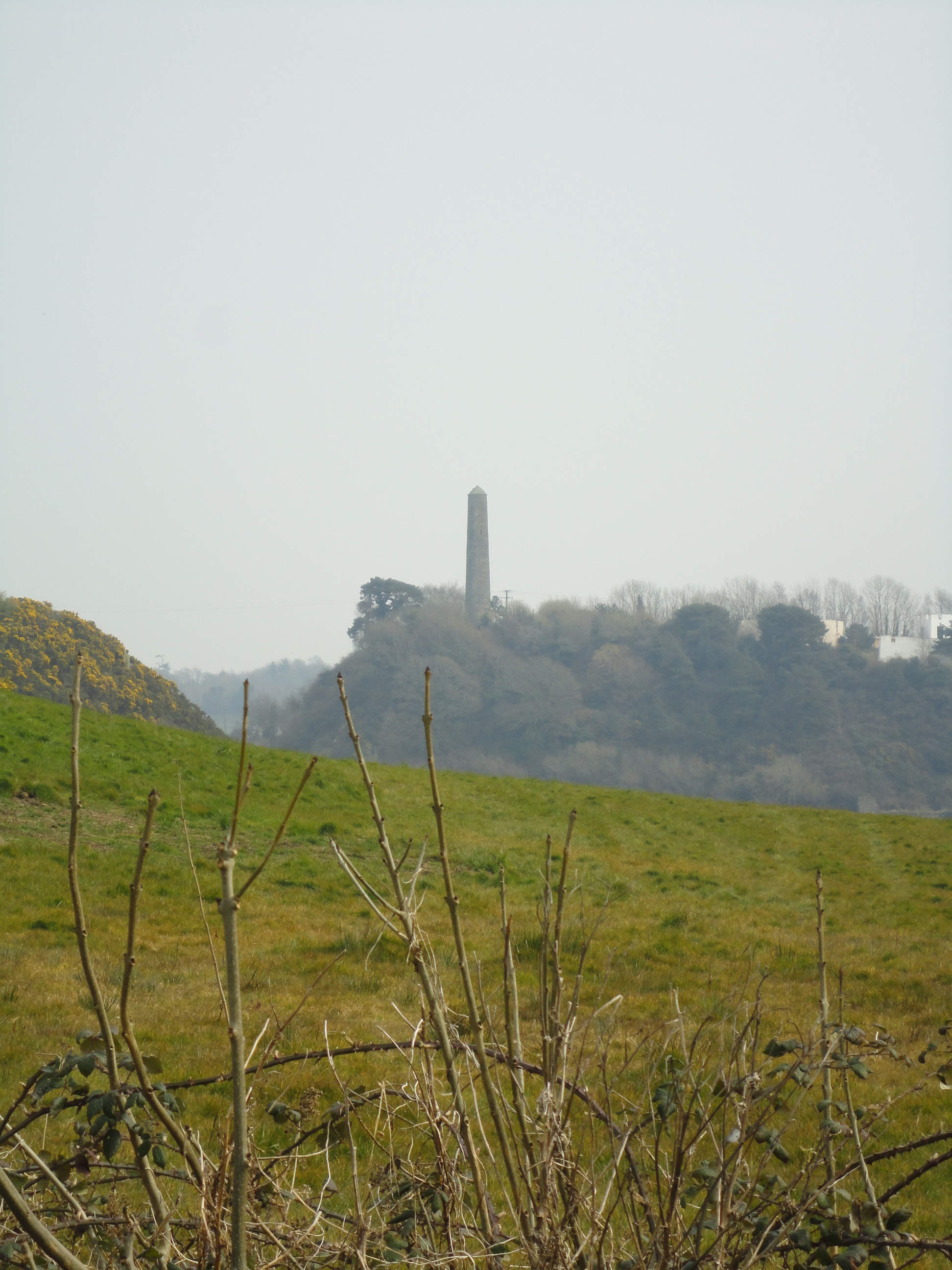 as it always is when it rains here, but there is nothing like freshly baked Irish soda bread coming out of the oven to make you feel warm and toasty inside.
Freshly baked bread always reminds me of my childhood. My mother was a wonderful cook and confectioner so we were lucky to have lots of gorgeous things to sample all the time.
Once while I tried to master the craft of Soda bread ( which was hit and miss at the time) she said that in order to be really good at bread making you would have to make it every day. Only then will you have constant success.
as I do not have the time to bake every day, my sister K gave me this great fool proof recipe,
it never fails and I use all the time.
The bread can be made with butter milk
This bread is made with fresh milk so no excuses…… always in the fridge!!
So here we go………..
Heat the oven to 240C
Line a 2 LB loaf tin
8 oz of plain white flour
8oz of wholemeal flour
half a cup of milled flax seeds / goji berries and or pinhead oats
1x tesp of baking powder
1x tesp of bread soda
half x tesp salt
pinch of sugar if liked
Sift all above into a large bowl and add
1 x large egg
I small tub of plain yogurt
and use fresh milk to mix into a soft porridge like mixture
Put the mix into the lined loaf tin and pop it in the oven for 40 minutes and
Bob 's your uncle..
Freshly baked Irish brown soda bread.!!
Enjoy…………..