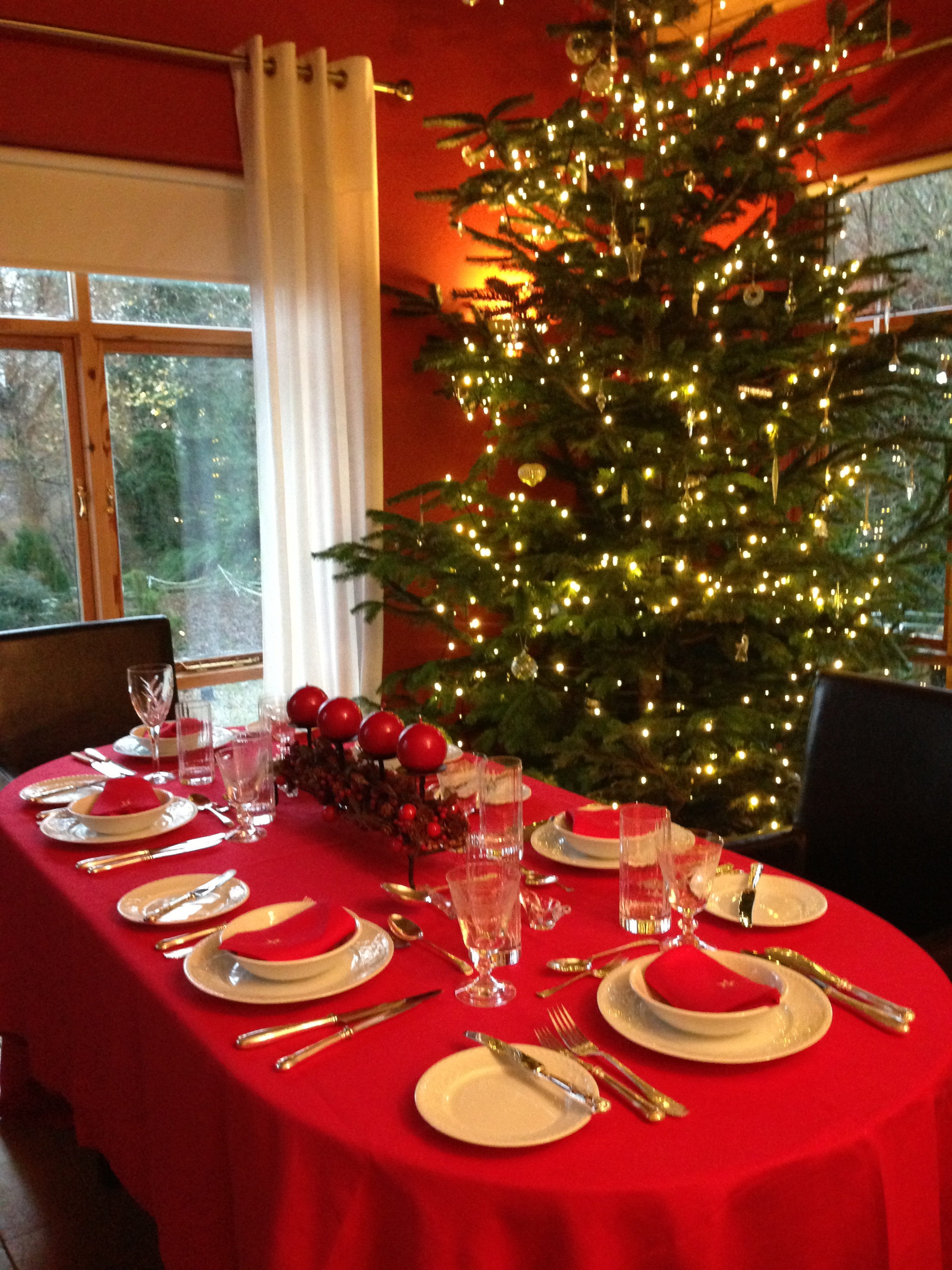 I love this time of year and it brings back so many happy memories from my childhood ……………..
Dad taking the list for Santa,
Roaring fires and the lights on the Christmas tree and feeling warm and cosy and safe.
Mrs Roche a wonderful wonderful woman who was always there for us, Who taught me to sew and knit . Who minded the family and loved us all.
My dad putting up the Christmas tree and that the lights to his dismay! Always seemed to be in a  tangle  in the box.
Mam making the most delicious cakes maybe 14 or more, beautifully iced and giving them as gifts and of course one extra for the raffle.
To putting on your Sunday best and raiding the warm cooked ham after coming from church on Christmas eve.
Mam taking a lovely Irish linen table cloth and setting a beautiful table and then cooking the  most gorgeous food
Mam and dad delaying Christmas dinner until I arrived home from work.
Watching  TV with mam and listening to "Bing" sing "White Christmas"
Dad making hot ports.
Uncle Andy trying to make us laugh during prayers, with Holy Mary Mother of God.- Going to school is only a cod!  and mam saying behave with a "Look"
Now I take a lovely Irish linen tablecloth and dress the table and prepare for Santas arrival.
Roaring fires, the lights on the tree, with my family and friends and all are warm  cosy and safe
How lucky we are!
Have  safe and Happy Christmas.
x Agnes